What is Quadrafecta?
As a Dermatologist and Cosmetic Surgeon I have various tools to tighten and lift the skin, fill in depressed scars and hollowness under the eyes, jawline and more, resurface sun damaged skin, remove excess fat in the jowl and neck area, and replace the lost Collagen. With over 20 laser and light sources at my disposal I can chose and pick to see what combination is best for my patients. I can then perform them all in one visit and under local anesthesia.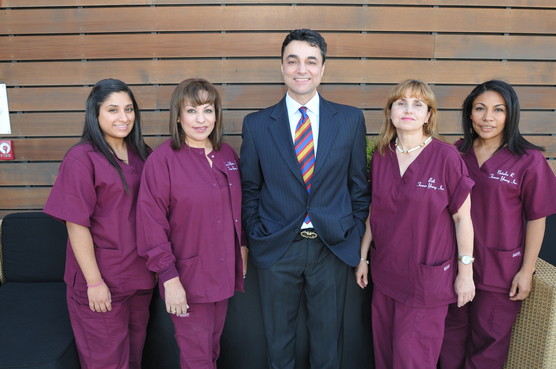 "The whole is greater than the sum of its parts."
Aristotle
Quadrafecta refers to a technique of choosing 4 different procedures or devices to achieve the desired result. The emphasis is on "minimally invasive" and "natural appearance".
During the consultation process we chose from the following procedures and devices the 4 that will suite you best. Occasionally a fifth procedure is needed to address all the aspects of the aging face.
Ultherapy (Ulthera)- Ultrasound deep Face, eye and neck lift
Pelleve- superficial Radiofrequency face and neck lift
Mixto Laser _ Co2 fractional laser for fine and deep lines
Fillers- Sculptra, Radiesse, Juvederm, Restylane, Perlane
Chemical Peels- TCA and Jessner Peels
Smartlipo Triplex- fat removal and skin tightening with Smartlipo Laser
IPL Photofacial- Light source to help remove brown spots and Blood Vessels
Diolite Laser- Laser to help remove larger blood vessels
COOltouch Laser- Non ablative laser to help tighten pores
Clear and Brilliant Laser- to help remove fine line and brown spots
Thermage CPT- Body lifting with Radiofrequency
Relume- Removal of light scars with focused UVB light
YAG 5 laser- Removal of discoloration and irregular pigmentation. Individual results may vary, consult your doctor to make sure you are a good candidate for this treatment.
Dr. A. David Rahimi will chose the best 4 treatment modalities to be performed in one session and under light oral sedation to achieve the best cosmetic result with minimal downtime
Cost: $4500-$7500
Note: None of the above is intended as medical advice.